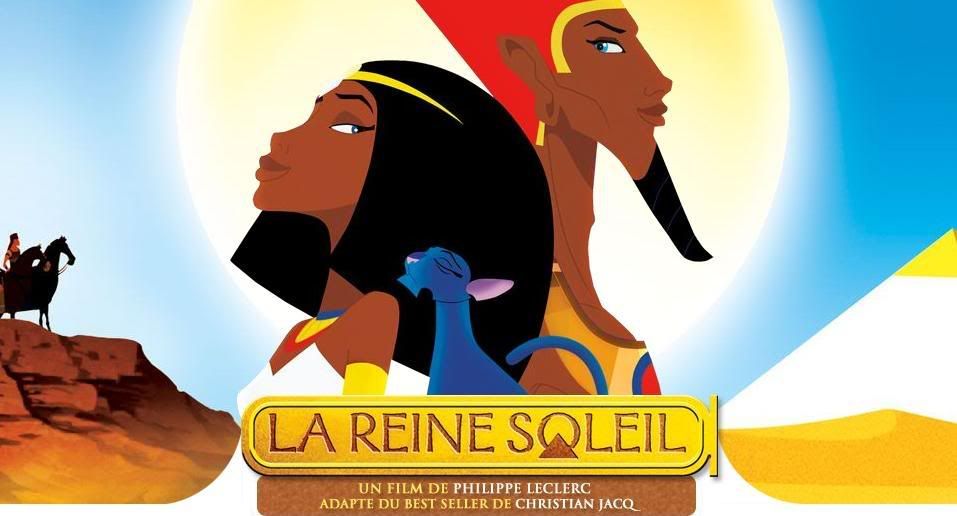 "La Reine Soleil" looks to be beautifully drawn and is about Egypt.
Here's the plot, loosely translated from French into English:
Ancient Egypt, 18th dynasty. Akhesa, charming 14 year old princess, is far from imagining that it will règnera one day on Egypt…
When its adventure starts, the impetuous young person. She rebels against her father, the Pharaon Akhenaton. She refuses to live confined in the enclosure of the royal palate and wants to discover why his/her mother, the Nefertiti queen, left to exile herself on the island of Elephantine. Akhesa flees with the assistance of prince Thout, in the hope to find his/her mother. To the contempt of the danger, the two teenagers travel then of banks of the Nile to the extreme dunes of the desert, and face with courage the Zannanza mercenary and the priests who plot to reverse the Pharaon. With their innocence as only weapon, Akhesa and Thout will overcome many tests, and will know an extraordinary destiny together.
Please check out more
here
.